Welcome to Allstarshop.com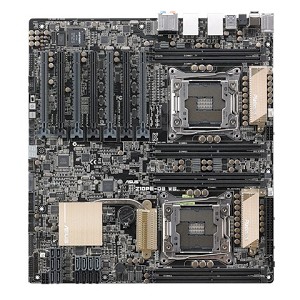 Our Price:
$584.50
Seven native PCI Express 3.0 x16 slots mean Z10PE-D8 WS is equipped for immense graphics-processing power, so itís perfect for use in professional fields such as mechanical, architectural, interior design, aeronautics, audio and video design. The ample graphics potential also opens Z10PE-D8 WS to run even the most demanding PC games in full detail ó so itís great for work or play.
more info
Mobile Accessories

Allstarshop.com offers extensive selection of notebook accessories. From USB flash drives, mini USB travel hubs, portable mini travel mice, 2.5-inch hard disk drives, batteries, AC travel adapters and other great solutions. Let us get you the most from your laptop PCs, wherever you need them to go.