Welcome to Allstarshop.com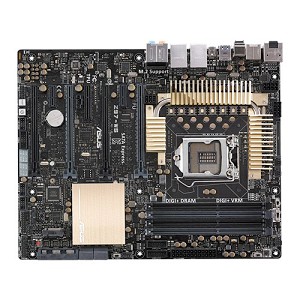 Our Price:
$304.50
The Z97-WS can carry up to four dual-slot graphics. It supports 4-Way NVIDIA Geforce SLI and AMD CrossFireX, making it an excellent choice for graphics professionals who depend on powerful graphics in areas such as design and modeling, medical research, plus processing-intensive simulation and rendering applications. In addition to graphics cards, extensive Z97 WS expandability offers ample room for RAID cards, PCI Express-based solid state storage drives, video capture cards, and other components.
more info
Mobile Accessories

Allstarshop.com offers extensive selection of notebook accessories. From USB flash drives, mini USB travel hubs, portable mini travel mice, 2.5-inch hard disk drives, batteries, AC travel adapters and other great solutions. Let us get you the most from your laptop PCs, wherever you need them to go.