Welcome to Allstarshop.com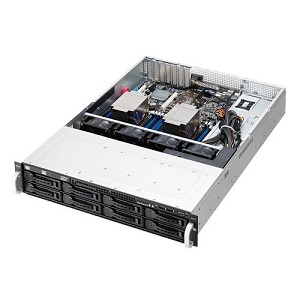 Our Price:
$1,226.95
RS520-E8-RS8 is a 2U rack server that offers diverse RAID storage, exceptionally-high storage density, an optimized user experience. Engineered premium components for premium efficiency, RS520-E8-RS8 is an ideal choice for datacenters and other high-performance enterprise applications.
more info
Mobile Accessories

Allstarshop.com offers extensive selection of notebook accessories. From USB flash drives, mini USB travel hubs, portable mini travel mice, 2.5-inch hard disk drives, batteries, AC travel adapters and other great solutions. Let us get you the most from your laptop PCs, wherever you need them to go.