Welcome to Allstarshop.com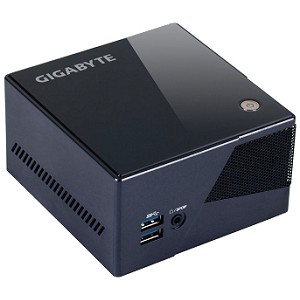 Our Price:
$663.75
The GB-BXi7-4770R takes the signature compact design philosophy of the GIGABYTE BRIX series, adding a high-performance Intel Core i7-4770R processor featuring Intel Iris Pro graphics 5200. As well as a featuring a true high-performance processor that is ideally suited to CPU-intensive applications like image design and video editing, the superior graphics performance of the BRIX Pro means itís also great for 3D gaming.
more info
Surveillance
Keep your Home or Business Safe! Allstarshop.com offers a comprehensive range of surveillance products. Network Video Recorders, security cameras and NVR kits from Q-see, D-Link, Axis and lots more, all at competitive prices. With the help of mobile apps, you can quickly and easily remote viewing your camera feed from anywhere.