Welcome to Allstarshop.com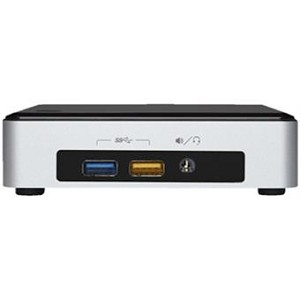 Our Price:
$299.95
The 4-inch square Intel NUC NUC5i3RYK takes the powerful capabilities of a desktop system and packages it into a computer that fits in the palm of your hand. This fully scalable system comes with the latest 5th generation Intel Core i3 processor and integrated Intel HD Graphics with 4K display support. Whether you want a digital jukebox, home hub, or light gaming PC, the Intel NUC NUC5i3RYK gives you the power to play, create, entertain, and inspire.
more info
Mobile Accessories

Allstarshop.com offers extensive selection of notebook accessories. From USB flash drives, mini USB travel hubs, portable mini travel mice, 2.5-inch hard disk drives, batteries, AC travel adapters and other great solutions. Let us get you the most from your laptop PCs, wherever you need them to go.