Welcome to Allstarshop.com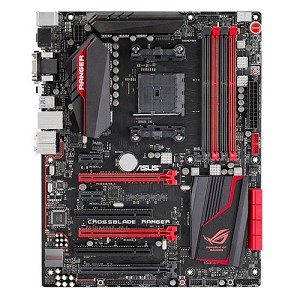 Our Price:
$164.75
The Crossblade includes ROG hardware like Intel Gigabit Ethernet, GameFirst III, LANGuard, SupremeFX 2014, Sonic SenseAmp and KeyBot, in addition to the Sonic software sound suite (say that fast!) featured with the recent Maximus VII series. The combination of gigabit Ethernet technologies from Intel and ROG gives it the best networking of any FM2+ board!
more info
Mobile Accessories

Allstarshop.com offers extensive selection of notebook accessories. From USB flash drives, mini USB travel hubs, portable mini travel mice, 2.5-inch hard disk drives, batteries, AC travel adapters and other great solutions. Let us get you the most from your laptop PCs, wherever you need them to go.