Welcome to Allstarshop.com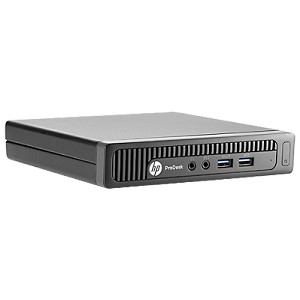 Our Price:
$556.50
The desktop has evolved. Packed with integrated business-class performance and security, this is HP's smallest business desktop yet. Efficiently crafted to save space and energy, the HP Desktop Mini will fit almost any work space.
more info
Surveillance
Keep your Home or Business Safe! Allstarshop.com offers a comprehensive range of surveillance products. Network Video Recorders, security cameras and NVR kits from Q-see, D-Link, Axis and lots more, all at competitive prices. With the help of mobile apps, you can quickly and easily remote viewing your camera feed from anywhere.