Welcome to Allstarshop.com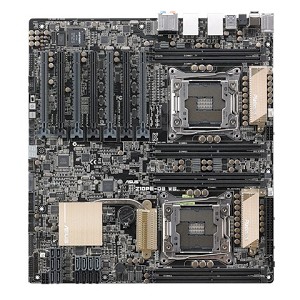 Our Price:
$584.50
Seven native PCI Express 3.0 x16 slots mean Z10PE-D8 WS is equipped for immense graphics-processing power, so it's perfect for use in professional fields such as mechanical, architectural, interior design, aeronautics, audio and video design. The ample graphics potential also opens Z10PE-D8 WS to run even the most demanding PC games in full detail — so it's great for work or play.
more info
Surveillance
Keep your Home or Business Safe! Allstarshop.com offers a comprehensive range of surveillance products. Network Video Recorders, security cameras and NVR kits from Q-see, D-Link, Axis and lots more, all at competitive prices. With the help of mobile apps, you can quickly and easily remote viewing your camera feed from anywhere.